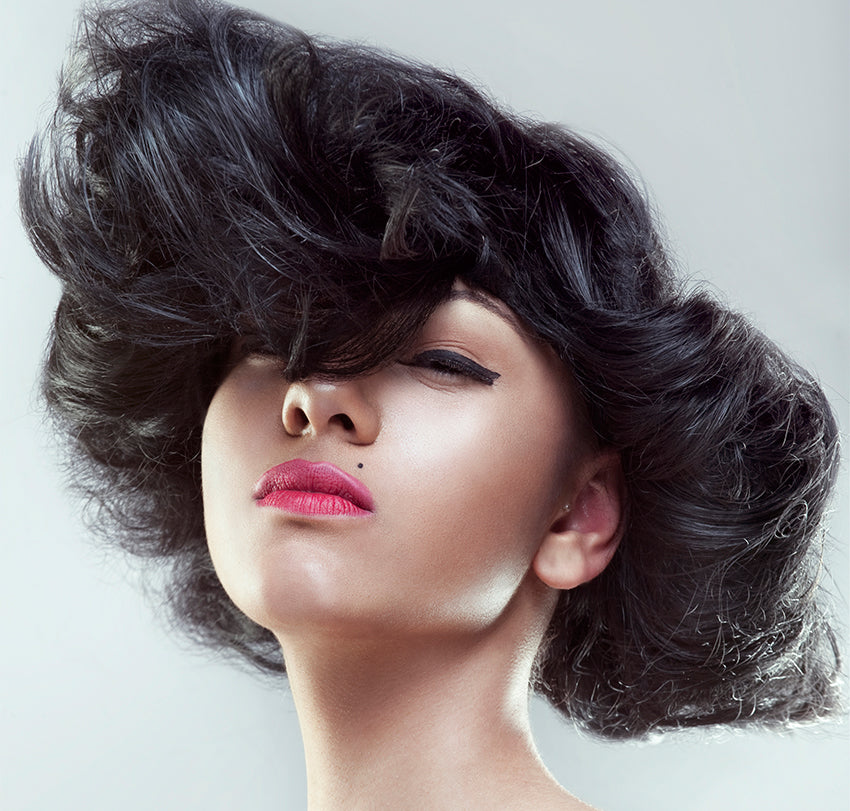 May 04 , 2022
We are now heading towards winter and as we know cold weather conditions can have a fundamental impact on the condition and health of our hair.
Here are a few tips on how to protect your hair during the winter months:
Cover your hair at night. Some people wear satin wraps or bonnets to prevent friction with the hair and pillowcase; others sleep with a satin pillowcase. However during the winter the air is colder at night, the heating is on, covering your hair at night will help keep the moisture in.
Oil your ends a little bit more, use thicker oils or hair butters (try our brilliant Karbon hair butter, sold in salon) which will help to seal the moisture in.
Try to use protective hair styles such as braids, buns, twists, and ponytails. You can also use added hair if you choose to. Wigs, weaves, and braid extensions can be helpful if you correctly take care of your real hair underneath as well. 
Moisturize, moisturize, moisturize. You should already be moisturizing your hair daily however, during the winter months it is crucial to keep on doing so. Afro hair needs as much moisture as possible.
Wear a hat! It may seem like the most obvious solution however many people tend to forget. Make sure the hat isn't cotton or wool or it can actually suck the moisture out of your hair. Try using caps with a silky inside. If you don't like hats experiment with hair wraps. Look up the current hair wrap trends to look fashionable while protecting your hair.
Steaming the hair is the perfect treat. Steaming your hair with oils in the appropriate way is a great investment; this will definitely benefit your hair in the long run.
---